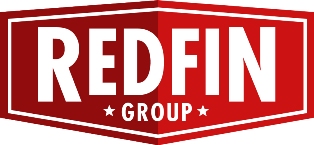 This Davidson Speaker Series event is a must whether you are a company owner, entrepreneur or business professional! Make sure to mark your calendars for Thursday, November 15th at 7 pm to get great tips from the experts at RedFin Group located in Jacksonville. The RedFin team will discuss numerous topics including internet do's and don'ts, social media, internet marketing, websites, digital trends, SEO (Search Engine Optimization) and key words.
A strong online presence is key in today's business world and RedFin Group will be dishing out secrets to help you improve your online efforts. Davidson Realty President Sherry Davidson explains, "RedFin has its hand on the pulse of web development and online marketing, so this series event will be really valuable for small and mid-size business owners or just interested professionals."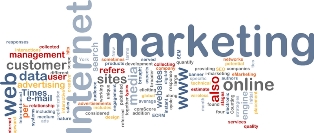 RedFin Group's clients include Al's Pizza, Buca di Beppo, Planet Hollywood, Davidson Realty, and Jacksonville's Downtown Visions, Inc., just to name a few.
We are looking forward to seeing many of our World Golf Village neighbors and business owners at the event! The Davidson Speaker Series is free and open to the public. Refreshments will be served.