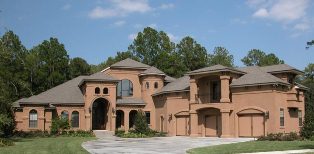 John Unkefer, President of Legacy Builders of North Florida, established his company in 1997 and has over 28 years of construction experience, specializing in crafting custom homes. Davidson Realty President Sherry Davidson and I sat down with John to learn more about Legacy Builders and their custom building process.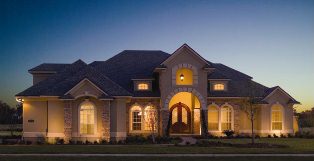 John explains the variety of customer needs during the pre-construction process. Some clients come to him with just ideas of what they want in their new home, others have two or three plans that they like different aspects of, while some have their dream home memorized by square inch. According to John, what every customer has in common is they are all looking for quality at a fair price. That's where his expertise comes in. John takes the customer's notes/wish list and meets their needs to create their dream home on a budget that works for them.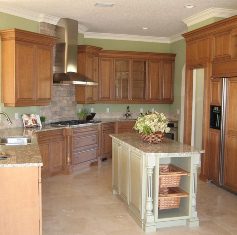 Once John and his clients have decided on the perfect home plan, he uses plan 3D imaging to give them a feel for what their house will be like. Because Legacy Builders of North Florida are true custom home builders, they've never built the same home twice, so there's no model to walk through to see what your home will truly be like. The 3D imaging capabilities are remarkable, showing you the complete interior and exterior of your new home before it's built. On the video above, John shows us an example of the 3D imaging technology where you can change colors, textures, and aspects of your interior/exterior.
Legacy Builders of North Florida stays up to date on the latest green technology and incorporates cost savings Energy Star amenities into every home. They will build on your lot, lots they have available or help you decide if a lot you are considering is right for you. Looking to remodel or add on to your current home? Legacy Builders has all your needs covered.
For more information on Legacy Builders or building your dream home in Northeast Florida please give one of our Davidson Realty agents a call at (904) 940-5000.