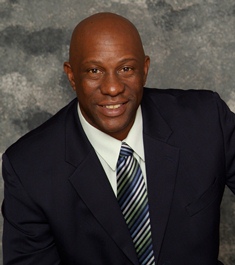 Attention World Golf Village neighbors and friends! Davidson Realty, Inc. is holding a free self-defense seminar that you won't want to miss! Andrew Wooten, International Self Protection Training Expert and President of S.A.F.E. (Safety Awareness Firearms Education) will be presenting a hands-on training at the Davidson Building on January 31st at 7 pm. This presentation is for men and woman alike, so mark your calendars!
Andrew's step-by-step, hands-on training gives you the techniques you need to protect yourself in a variety of situations.  He will give great safety tips, so you feel more in control and are aware of your surroundings at all times. He also has great advice on identity theft and securing your home.
Andrew is the Safety Advisor of the National Association of REALTORS and an expert in the fields of safety and security (as well as crime and loss prevention). He's also an accredited multi-blackbelt in Judo, Jiu-jitsu, Taekwondo and Aikido. He is an internationally known author, trainer and speaker who has completed more than 6,000 trainings worldwide.
More information on this free self-defense training, please visit www.davidsonrealtyinc.com or call Peyton at 904-940-5000.