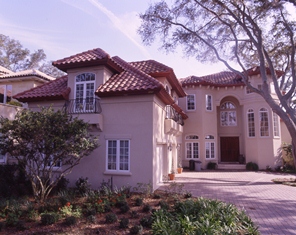 We are back with President of Legacy Builders of North Florida John Unkefer to explore how the custom home building process differs from buying a production home with a national builder. As John explains in the video, many people are intimidated about the custom home process, but Legacy Builders of North Florida walks you through the entire process step-by-step.
For those of you in the buying market, it is very important to know that building custom does not mean more expensive. It means you have more choices and the opportunity to spend money where you want to in the house and also economize in other areas. Throughout the design and specification process, you decide if you prefer granite in the kitchen, the bathrooms or both. You choose the level of cabinets and decide tile versus wood. John and his team use all that information to help you lay out your perfect home on a budget that works for you!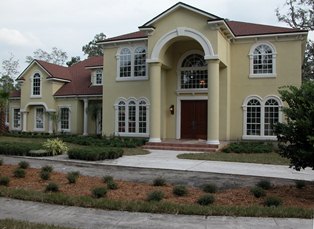 For Legacy Builders of North Florida, building is a team sport and their clients are a part of the team. Part of that team process, is multiple walk-throughs to make sure everything is the way your family desires. John does walk-throughs before construction begins and throughout all of the different stages of the house including framing, electrical, shelving and glass.
If you are interested in building custom, remodeling or adding on to your current home, please give one of our Davidson Realty agents a call at (904) 940-5000.