We are thrilled to announce the launch of Davidson Cares 2.0! Davidson Realty and the Davidson Companies' successful corporate giving program demonstrates our commitment to local education, and this year's program promises to have an even greater impact than last year.
Our program provides financial support to schools in the World Golf Village area, including Mill Creek Elementary, Wards Creek Elementary, Palencia Elementary and Pacetti Bay Middle School. During the 2012-2013 school year we raised a total of $11,300 in less than six months for the four schools. This year's bar is set even higher!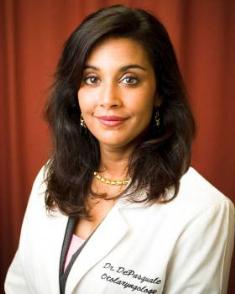 Fundraising will be the name of the game this year as we kick off 2.0 with a Travel Raffle. Enter to win $2,500 towards a vacation for you and your family including airfare, accommodations, and trip entertainment. The raffle will run from Monday, October 28, 2013 to Saturday, February 8, 2014.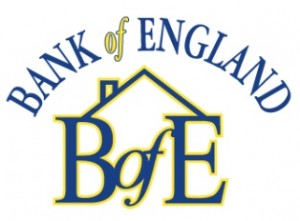 Also on the schedule is our Second Annual Davidson Cares Fundraiser, which we co-host with Mile Marker Brewing. Plan to join us on Friday, November 8 at Mile Marker Brewing in St. Augustine. Attendees can expect to sample top local brews, win cool raffle items, and dine on great food. Last year's event was immensely successful and this year looks like it may top it!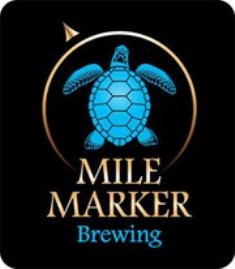 Finally, we are calling on all runners, walkers, stroller-pushers, and dogs to join us for the Davidson Cares 5K Race on Saturday, February 8, 2014 at World Golf Village. All are welcome to attend the event, which will also feature cool kid's activities, a mile-long kid's run, vendors, and more. Stick around after the race; the day will end with the excitement of our Travel Raffle winner announcement!
We would like show gratitude to our generous Title Sponsors for making Davidson Cares 2.0 possible!
Dr. DePasquale, DO. – Dr. DePasquale specializes in ear, nose, and throat medicine. She is also a World Golf Village neighbor and believes in the Davidson Cares vision.
Bank of England – BOE has supported Davidson Cares from the beginning by donating a portion of their business with Davidson Realty to Davidson Cares.
Mile Marker Brewing – The local brewery donated 40% of their proceeds at last year's First Annual Davidson Cares Event, and this year they are taking it to the next level.
Make sure to "Like" Davidson Realty on Facebook or check out www.davidsoncares.com for more detailed information about our upcoming fundraisers. If you want to learn more about donating to Davidson Cares, please call Peyton Davidson at (904) 940-5000 or visit www.davidsoncares.com.