Davidson Realty President Sherry Davidson is thrilled to join the St. Johns County Education Foundation (SJCEF) Board of Directors! She plans to use her skills in accounting and taxation to serve on the SJCEF Finance Committee. Sherry has always been very passionate about education and SJCEF offers some great programs for our neighborhood schools!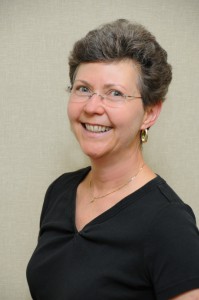 Sherry is President of Davidson Cares, Davidson Realty's non-profit corporate giving program, which launched in 2011 to provide support for local St. Johns County schools through grants and fundraisers. Those schools include Wards Creek Elementary, Mill Creek Elementary, Palencia Elementary, Pacetti Bay Middle School and Nease High School.
Davidson Cares is very thankful to SJCEF for allowing the non-profit organization to participate in Florida's School District Education Foundation Matching Grant Program, which allows the Davidson Cares schools to receive twice as much funds for supplies, tools, electronics and programs. Talk about impact!
To learn more about the SJCEF, visit http://www.getonthebusstjohns.org/. Congratulations, Sherry!