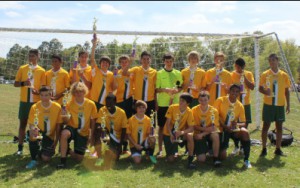 As St. Johns County students gear up to return to the classroom, parents are now looking for after-school activities for the fall. From football to drama classes, our area offers diverse options for all skill levels, talents and interests. Here are just some of the local activity options for your children:
Soccer by Amenity Athletics (Ages 4-13): Games are on Saturday mornings between 8:30 a.m. and 12:30 p.m. at the Heritage Landing amenity center.
Soccer by Villages Athletic Association (Ages 4-18): Villages Soccer offers recreational soccer opportunities for the youth of Palencia, World Golf Village and their surrounding areas (zip codes 32092 and 32095). Games are Saturdays between 8 a.m. and 12 p.m. at Palencia Field.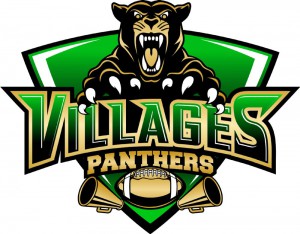 Football and Cheerleading by the Villages Football Association (Ages 5-15): As a member of the St. Johns River Youth Football Conference, the "Villages Panthers" includes football and cheerleading for all youth in Northwest St. Johns County.
Dance by St. Augustine Dance Academy (Ages 3-10+): The academy offers classes in ballet, jazz, tap, hip hop, contemporary and acrobatics.
Theater by Drama Kids International (Ages 3-17): Acting classes are offered at several locations in St. Johns County including Mill Creek Elementary and Wards Creek Elementary.
Gymnastics by WGV Gymnastics (Ages tot to adult): World Golf Gymnastics offers a wide variety of gymnastics and fitness classes for all ages and skill levels in its 16,800 sq.ft. facility.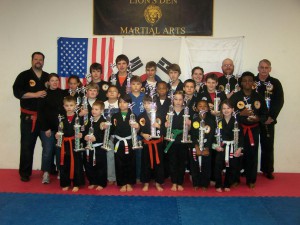 Martial Arts by Lion's Den Karate (Ages 4 and up): Lion's Den offers classes in karate and tai chi. The website lists class schedules for various belts.
Scouting for boys: Local troops are available for Cub Scouts (1st grade-5th grade) and Boy Scouts (6th grade and up).
Scouting for girls: Get involved in scouting with the Girl Scouts (grades K-12).
Get more information about local kids' activities by visiting http://fun4auggiekids.com/ and clicking on Programs & Classes.
Don't miss the back-to-school WGV Ice Cream Social on Sunday, August 9 from 4-6 p.m. in the King & Bear! All residents of King & Bear, Royal Pines, Turnberry, Saint Andrews, the Residences, Isles of the World and Glenmoor are welcome!