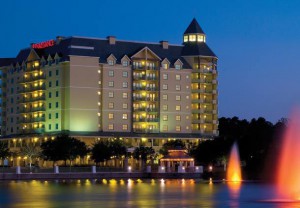 Thanks to the Renaissance Resort's Friday Night Live, you don't need to travel far to enjoy great entertainment and fun! The weekly event features live performers from 6 to 8 p.m.
Festivities kick off at 5:30 with a complimentary, chef inspired hors d'oeuvre. Patrons can also enjoy a complimentary mixologist's choice cocktail served until 6 p.m. when musicians take the stage.
Here are the upcoming performers at Friday Night Live: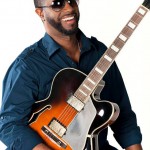 Clay Benjamin:Clay is a guitar master specializing in soul, R&B, funk and smooth jazz music. In fact, he played as Al Green's lead guitarist for two years! His album "Daddy's Home" was released in 2017.
Clay's Friday Night Live dates:July 6, July 20, July 27, August 3, August 24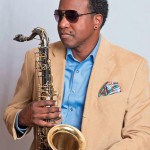 Pierre Kendrick: A tour de force on the saxophone, Pierre is known for infusing his music with heart and soul. He has traveled around the world playing with blues and jazz musicians like Jackiem Joyner, Matt Marshak and others. Pierre released his first solo album "My Only Love" in 2016.
Pierre's Friday Night Live dates:July 13, August 17, August 31
The Captains:Local favorite The Captains are returning once again to The Renaissance to perform. Get your dancing shoes ready!
The Captains Friday Night Live date:August 10