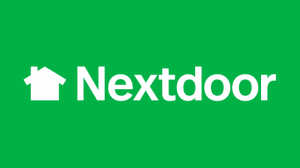 Amid our ever-expanding world of online networks and social media groups, it can seem more and more difficult to connect with the actual people in our community. Nextdoor has created a great way to use social media to shrinkour network to only include our neighbors!
The website and app, which launched back in 2011, are available for free and only require your email to sign up. They also need your street address so you can be placed in the correct neighborhood group.
Once you join, you'll find real messages from your neighbors—unlike other platforms that offer ads and reposts by people you barely know about their co-worker's cousins' 50thbirthday party.
Plus, there is no need to send requests to connect! You will immediately be connected with all of your neighbors who are members. Since it's an established platform, you'll be surprised how many people you know are already members!
So, what will you find on Nextdoor?
read more +