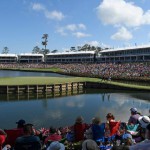 This week, The PGA Tour's Players Championship will ascend upon Ponte Vedra Beach and tens of thousands of spectators will gather at Sawgrass to watch golf's greatest players compete.
But, after watching Rickie Fowler finish his last hole of the day, that sinking feeling sets in. Exhausted, you resign yourself to sitting in maddening bumper-to-bumper traffic.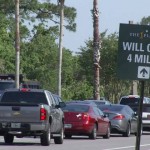 Great news: you don't have to! There are plenty of activities surrounding the golf course to avoid traffic headaches and have a great time.
read more +