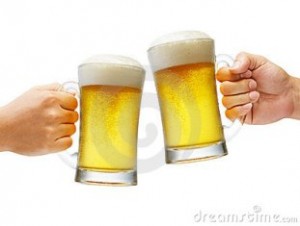 Sometimes life is better than good.  In fact life was pretty great last week when friend and co-worker Matt Burkhart and I got to hit some of our favorite watering holes in downtown St. Augustine to bring you this inside scoop on where to kick back with some beers, have a cocktail with friends or sip wine in style.  Truly St. Augustine has so much to offer.  In addition to gorgeous weather, historic beauty,  great shopping and sightseeing, St. Augustine has a nightlife scene with something for everyone – dive joints, college hangouts, gourmet restaurants and sophisticated bars.  Come along with me and Matt as we visit my favorite spots: J.P. Henley's for the beer lovers, Cellar 6 for a relaxing night on the town, and The Tini Martini Bar for delicious martinis and beautiful view of the bay front.  If you're making a night of it, you could easily visit all three of these spots in one evening as they are in easy walking distance near the waterfront.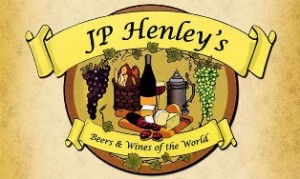 J.P.Henley's is a comfortable Irish pub. They have over 70 beers and 16 wines on tap. They offer 2-4-1 drafts and sangria/wine glasses for Ladies Night on Fridays from 8 – 11 pm. "Kill the Keg" Thursdays features one keg that's $2 a pint until it's gone starting at 7 pm.  There are also $3 pint specials Sundays through Thursdays. It's a great place to kick back and enjoy some March Madness!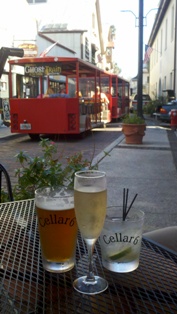 Cellar Six has a warm, inviting ambiance. Inside or outside bistro style seating is available with live music by local entertainment featured nightly. They have over 100 wines by the glass or bottle and 35 beers from all over the world. Enjoy their outstanding tapas and a nice glass of wine!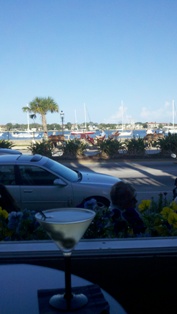 The Tini Martini Bar located in the Casablanca Inn is a festive spot for any occasion. They offer weekly martini specials and 28 specialty martinis. They have a full bar with cozy inside or outside seating overlooking the Matanzas Bay. Live jazz or blues music is featured Thursdays through Saturday evenings.
I hope you enjoy our video of St. Augustine nightlife. Leave us a comment and let us know your favorite St. Augustine spots!