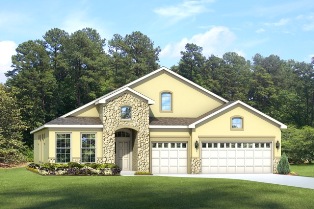 Inland Homes has been building high quality, beautiful homes since 1989 across Central Florida, and now they are bringing their talent to the St. Augustine area! We're happy to introduce you to President and Chief Operating Officer for the new St. Augustine operations of Inland Homes, Adam Roller. We will present a series of videos with Adam on the pre-dry wall orientation that he does with every homeowner, and the new home orientation, the final walk through he does with buyers teaching them about functionality and features of their new home. In this first video, you'll get to know Adam and Inland Homes a little bit better.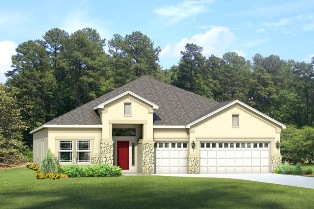 Adam started his Inland Homes career as a Construction Manager eight years ago. He has been a member of the Northeast Florida Builders Association (NEFBA) since 2009 and is currently serving on the board of the St. Johns Building Council. Adam is a former professional baseball pitcher for the Boston Red Sox, New York Yankee and Philadelphia Phillies organizations. Now, he assists with the Nease High School varsity baseball program in the spring.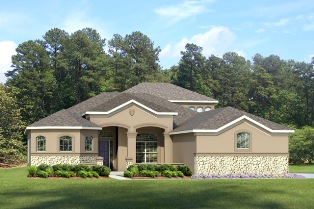 As Adam explains in the video, Inland Homes delivers a best-in-class home for the money. We can't wait to see the finished products currently under construction in World Golf Village's King & Bear community.  Two new spec homes are nearing completion and are expected to be move-in ready in August. Inland will break ground on another new home in the same community soon.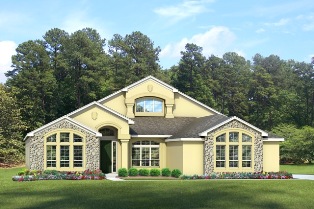 Inland Homes feature upgraded landscape packages and range in price from $275,000 to $440,000. The floor plans offered in the King & Bear are The Amherst, The Devonshire, The Georgetown and The Hampton. For more information on Inland Homes or new home construction give Mirtha Barzaga a call at (904) 940-5000 or email her at MBarzaga@DavidsonRealtyInc.Com.