Jacksonville truly is a hot spot for great local brews.  That's what the Davidson Realty marketing team discovered when we recently scouted out the best local breweries in town. We started our self-sacrificing journey at Aardwolf Brewing Company in San Marco, stopped by for a delicious beer at Bold City Brewery before ending our journey at Intuition Ale Works in Riverside. If you are on board to support local businesses, enjoy delectable beers and meet some great people, you're going to want to check out these Jacksonville breweries.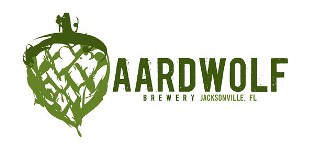 Aardwolf Brewing Company is the newest addition to Jacksonville's breweries. Located at 1461 Hendricks Avenue, Aardwolf opened in March of 2013. Preben Olson, Aardwolf's Co-Owner, was nice enough to take some time out of his busy schedule to give us the scoop on what's going on at Aardwolf. Aardwolf had a huge launch party on Friday, September 13th to premier their first four brews; Nonchalant Session IPA, Styrofoam Pony, East Bound and Brown and Belgian Pale Ale. They have many more of their own beers coming soon, but right now they're featuring 16 guest taps and four of their own brews. Make sure to stop by and tell Preben that Matt and Peyton sent you!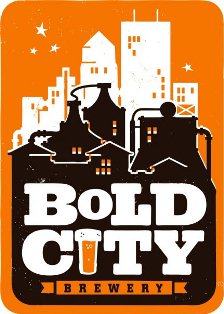 Next, we continued on to Bold City Brewery to indulge in one of my favorite beers – Duke's Cold Nose Brown Ale. Bold City Brewery was one of the first breweries to open in Jacksonville and continues to be locally owned and operated. Their most popular beers are the Killer Whale Cream Ale and Duke's Brown Ale, but they also offer 1901 Red Ale, Fritz's Hefeweizen, E-St. Ale, Mad Manatee IPA, Chinook IPA, Archie's Rhino Rye Pale Ale and their seasonal beers including Big John's Apricot Wheat and noble Oktoberfest. You can find Bold City's beer almost anywhere in Jacksonville or St. Augustine's stores or restaurants. To see where the closest Bold City Beer is to you, check out http://www.boldcitybrewery.com/find-our-beer.php. The brewery and taproom are located at 2670-7 Rosselle Street in Riverside.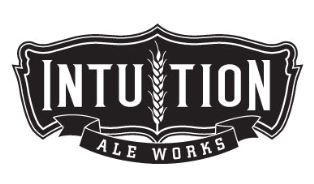 Intuition Ale Works was the last stop of the night. We happened to stumble upon Trivia Night and the taproom was packed! Intuition specializes in small-batch handcrafted ales and they offer small draft specialties on tap with over 20 taps available. Intuition was the first craft brewery in all of Florida to can their beers, so keep your eye out for People's Pale Ale, Jon Boat Coastal Ale and their I-10 IPA. They are also located in Riverside at 720 King Street. If you're as excited about Oktoberfest as we are, mark your calendars for Sunday, October 6th from 1 – 8 pm for Intuition's 3rd Annual Oktoberfest celebration at Memorial Park in Riverside. Learn more here – https://intuitionoktoberfestatmemorialpark.eventbrite.com/
We hope our noble adventure has gotten you pumped up to stop in and support our local Jacksonville breweries!