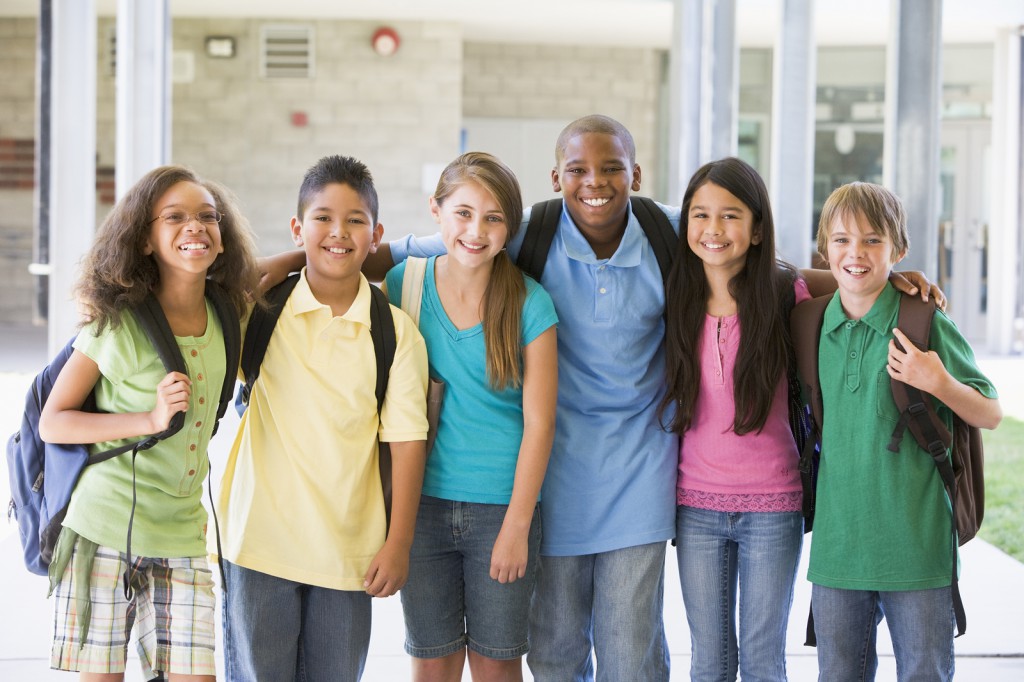 The Florida Department of Education recently announced that St. Johns County has once again come out on top in Florida State Assessment (FSA) scores!
Among all 67 Florida counties, St. Johns had the highest percentage of students scoring Level 3 or better in English language arts (ELA) and mathematics (scale is 1 to 5, 5 being the highest possible score).
In fact, our average was 74% in ELA, while the state average was 54%. Math scores were equally as stellar, with St. Johns schools averaging 80% (state average was 60%).
Beverly Slough, district one representative on the St. Johns County School Board, said she is very pleased with the newly announced scores and the county's placement.
"I am very proud of our principals, teachers, and students for the incredibly hard work that has resulted in our #1 rating," said Beverly.
So, what keeps St. Johns County ahead of Florida's other 66 counties? Beverly says it comes down to the district's ongoing support and unwavering dedication of each school's teaching staff, principals and instructional leaders.
"I believe that we continue to excel because we, as a district, are always striving to do more for our students. We seek ways to continue to increase their achievement and never rest on past success," said Beverly.
She added, "Principals and teachers are focused on the academic growth of each individual student, and they put processes in place to assure that each child achieves to the highest level to which s/he is capable."
The county has remained at the head of the class in FSA scores for the past several years.
Curious about the scores at your child's school? It's easy to access state-wide school and district grades by visiting the county's Florida School Accountability Reportswebpage.