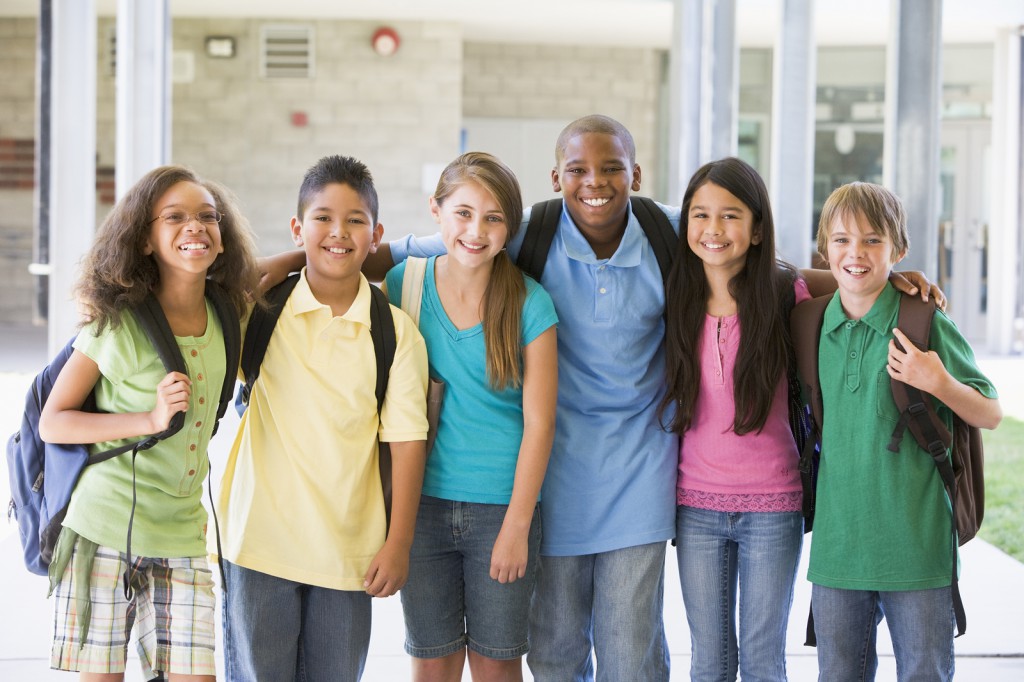 The Florida Department of Education recently announced that St. Johns County has once again come out on top in Florida State Assessment (FSA) scores!
Among all 67 Florida counties, St. Johns had the highest percentage of students scoring Level 3 or better in English language arts (ELA) and mathematics (scale is 1 to 5, 5 being the highest possible score).
In fact, our average was 74% in ELA, while the state average was 54%. Math scores were equally as stellar, with St. Johns schools averaging 80% (state average was 60%).
Beverly Slough, district one representative on the St. Johns County School Board, said she is very pleased with the newly announced scores and the county's placement.
read more +