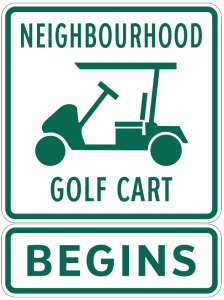 No matter where you live in World Golf Village, Nocatee or other St. Johns communities, it is a common site to see groups of teenagers (sometimes preteens) driving golf carts. While they travel at relatively safe speeds, it is important that they realize the risks. And there are plenty of risks.
Just last year, a teenage girl in South Florida flipped a golf cart she was driving with her friends. The girl was airlifted to a nearby hospital with severe brain injuries. She later died of those injuries. Another teen, a local named Olivia Love, fell off the back of a golf cart and sustained a terrible head injury. She is still relearning how to walk and talk.
Although most teens are fairly safe, the facts remain: These are open-air vehicles with no seatbelts that flip over easily. Add to that distracted drivers who might be tempted to impress friends by jumping a curb or taking a turn quickly in a high traffic neighborhood, and the risks increase significantly.
read more +