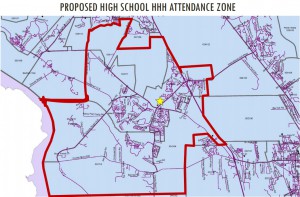 The St. Johns County School District hosted two town hall meetings to present zoning changes for local high schools, and as a result, has announced newly revised plans.
The new WGV school, currently referred to as High School HHH, will be built on International Golf Parkway next to Mill Creek Academy.
According to the zoning revisions, students who live in areas located west of I95 (all of World Golf Village) will be rezoned from Nease High School to High School HHH once complete. This extends to CR 16A south of Shearwater as well as Orangedale (the portion east of Trout Creek and SR 16). Areas west of Trout Creek are proposed to remain at Bartram Trail.
The rezoning from Nease to HHH will also include a few areas east of I95 including Bannon Lakes, Markland and homes along North Francis Road.
High School HHH is slated to open in fall 2021. Rising seniors will not be impacted by these zoning changes; the school will only house 9-11 graders in its first year.
The original proposal also included changes to rezone a few neighborhoods from Bartram Trail High School to Creekside to alleviate some of the crowding there. The revised plan, however, leaves these neighborhoods (River Oaks Plantation, Cunningham Creek Estates and Fruit Cove Woods) at Bartram Trail. The district still has plans to build High School III to alleviate crowding at Bartram Trail High School.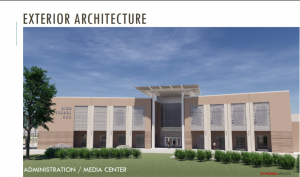 High school III is planned for a location just north of CR 210 between I95 and U.S.1. (near Beachwalk). Nicole Cubbedge, the school district's Executive Director for Planning and Governmental Relations, said they are hoping III will be open for the 2023-2024 school year.
Like Nease, Bartram Trail is dealing with overcrowding that continues to increase as new communities are built, and families continue pouring into the county. Bartram Trail and Nease are designed to hold about 2,100 students, however both schools have at least 2,900 students currently enrolled.
No changes are planned for the Creekside High School attendance zone.
Stay tuned! Changes won't be finalized until May.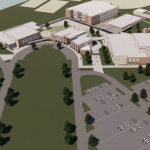 The revisions, which were announced on March 3, can be found here: https://www.stjohns.k12.fl.us/zoning/wp-content/uploads/sites/44/2020/03/Attendance-Zoning-_SB-Wksp-3.3.2020.pdf