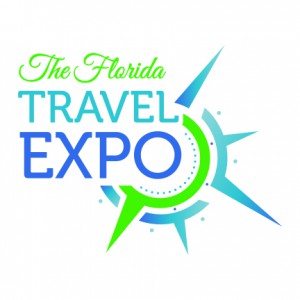 There is no doubt about it—Americans love to travel. From dining and entertainment to hotels and transportation, U.S. consumers spent a whopping $761 billion on leisure travel in 2018 alone.
And if there is anything we love more than travelling, it's getting excited about travel. If this sounds familiar, don't miss out on the Florida Travel Expo! The free event will be hosted at the World Golf Village Renaissance St. Augustine Resort this Sunday, November 3, from 12 to 5 p.m.
Even the most seasoned traveler will get a wealth of information at the Expo, which will feature helpful insights and advice on ocean and river cruises, airfare, resorts and hotels, tours, travel fashion, tips and tricks, deals and trends.
Seminars are also planned, helping travelers to learn about international travel, eco-tourism, online booking, traveling alone, being safe during travel and much more. Raffle prizes will also be drawn throughout the day.
This is North Florida's largest consumer travel expo!

read more +