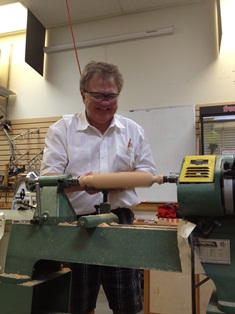 Whether through work, community service, or just being a great neighbor, each of World Golf Village's treasured residents give back to their community in their own ways.  Royal Pines resident Fred Odom is extraordinary because his efforts have benefited the area in each of these ways.
He serves on the Boards of Royal Pines Homeowners Association and Gateway Community Center in Jacksonville, in addition to dedicating time to several professional associations.  We recently caught up with Fred to get to know a little more about him and his background.
Q: From where do you hail and what brought you to St. Augustine? I am originally from Waycross, Georgia, but I have travelled around the world 65 times, so you say I am resident of the world.   I came to St. Augustine because of World Golf Village.
read more +