Lots of businesses are opening throughout the World Golf Village area and hosting events to celebrate, inviting customers to see the new digs, meet staff, learn about the business and even receive exclusive discounts on services. Here are a few of the celebrations around World Golf Village this fall.
Grand Opening!WGV Gymnastics (135 Center Place Way)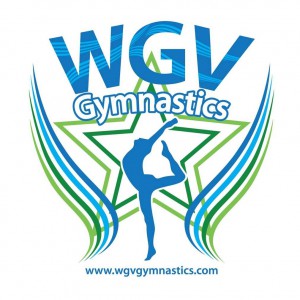 WGV Gymnastics will host a grand opening event for its new facility on Saturday, September 28 from 12 to 3 p.m.The event includes raffles and giveaways, games, bounce house, food truck and facility tours. Come enjoy a meet-and-greet with Olympic Silver Medalist Terin Humphrey. Also, sign up for two sessions at the event and receive half off your registration!
read more +