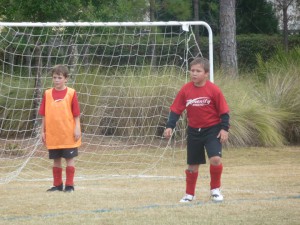 In the World Golf Village community, each resident brings their own interesting perspective on what makes this a great place to live. We recently sat down with 12-year-old Adam Cake, who lives in Royal Pines with his family – including his parents, Davidson Realty agents Woody and Pauline Cake.
Adam provided insights on the daily life of a WGV kid as well as great suggestions for how kids can have fun in St. Augustine!
What grade are you in? I'm in 7th grade at Pacetti Bay Middle School.
read more +