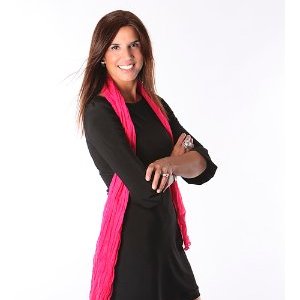 Have you ever painted a room only to find the color is all wrong? Or installed new tile and later wondered what you were thinking? These are the types of mistakes Donna Mancini can help you avoid.
As Designer and Principal of Donna Mancini Staging & Redesign (soon to be Donna Mancini Interiors and Flooring), the design veteran has helped clients evade costly design mistakes and create beautifully exquisite spaces that are tailored to their personalities and functionality needs. She also specializes in staging for homeowners who want to make their homes ready sell.
And now, Donna is preparing to open a new showroom and design center on US1. We recently caught up with Donna to learn more about her business as well as her new showroom.
read more +