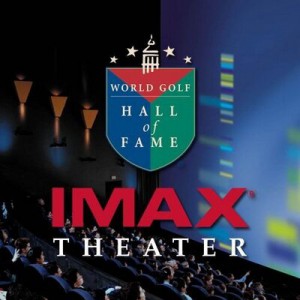 The World Golf Hall of Fame IMAX Theater is known for its breathtaking 3D nature documentaries, but plenty of action-adventure movies are headed to IMAX in the coming months!
IMAX Theaters are designed to deliver the world's most immersive movie experience. The 275-seat theater includes the latest IMAX 3D digital projection system, state-of-the-art sound system and North Florida's largest IMAX screen (50 ft. wide and 80 ft. high).
The theater also boasts large 2D screens with blockbuster movies and engaging documentaries. From super hero action films to family-friendly adventure movies, IMAX is the perfect place to take in a flick (without making the trek to Jacksonville or downtown St. Augustine).
Here are the current shows:
read more +