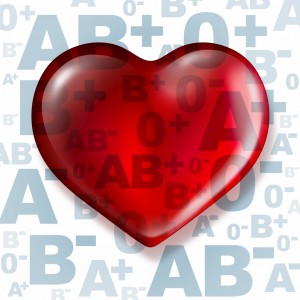 The Blood Alliance van will be at the Davidson Realty office on Tuesday, June 9, and we're inviting everyone to come out and donate between 10:30 a.m. to 3:30 p.m. Not sure about donating? Here are four great reasons to come and give blood!
1. You can win IMAX or World Golf Hall of Fame tickets! The first 15 people to donate will score a ticket to either the IMAX theater or the World Golf Hall of Fame. Arrive early to win your ticket!
2. You can help Davidson reach its 100-unit goal! With 27 units donated so far in 2015, Davidson has a long way to go to reach 100 units of blood by year end. Stop by and help us reach our goal. Together, we can do it!
read more +